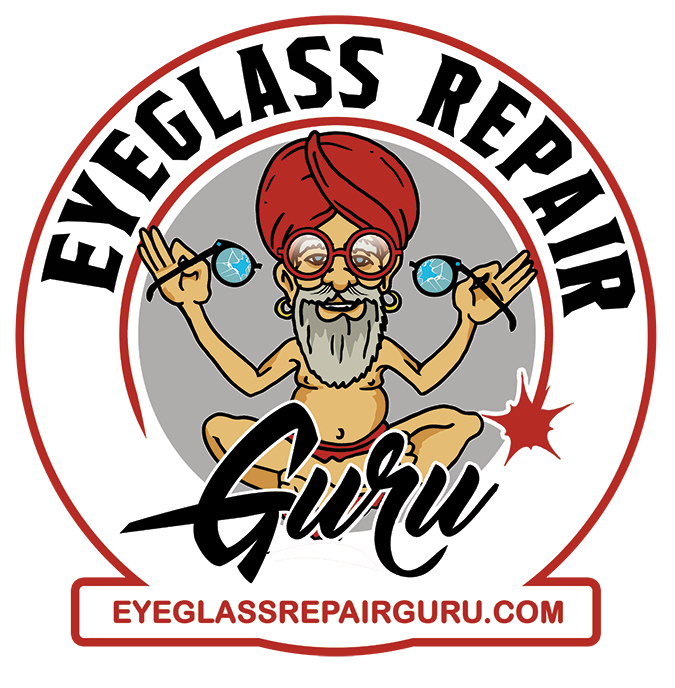 Eyeglass Repair & Sunglass Repair
Repairs start at only $29
  No Matter Where You Live!
YES, WE ARE OPEN!
In these difficult times, Eyeglass Repair Guru will remain open to serve the needs of our customers with our Express Mail-In Service. We will be sanitizing, with utmost care, each frame before shipping back you you.
Please stay safe and stay healthy.
Drop Us A Line, We Promise To Respond ASAP!
Fast Nationwide Service
First of all, local repair shops are few and far between. It's almost impossible to find one near you. Eyeglass Repair Guru offers a fast, safe, inexpensive, mail-in service making us as close as your nearest post office or UPS Store. Send your broken glasses to us and we'll repair them quickly and ship them back to you free of charge.
experience
Virtually nothing is beyond repair for our specialists, who have over 30 years of experience and use the most up-to-date laser technology.
savings
Why replace expensive frames when Eyeglass Repair Guru's easy mail-in service can fix yours at far less cost to you?  We'll repair your frames quickly and ship them back — free of charge — to you just as fast and to anywhere in the country! Therefore saving you time and money
Call now! One of our experienced technicians is standing by to answer your questions. 844-431-4878
Links to Shipping Providers